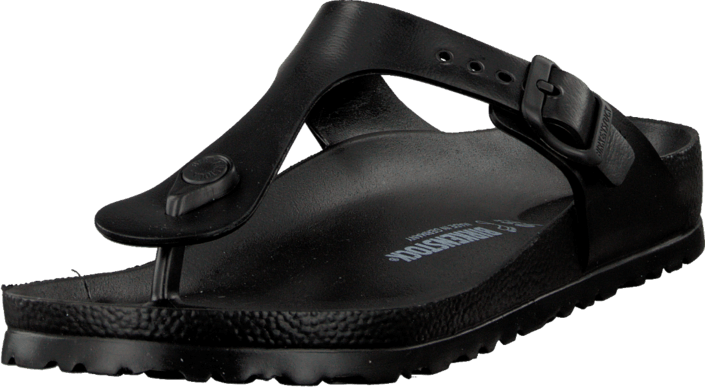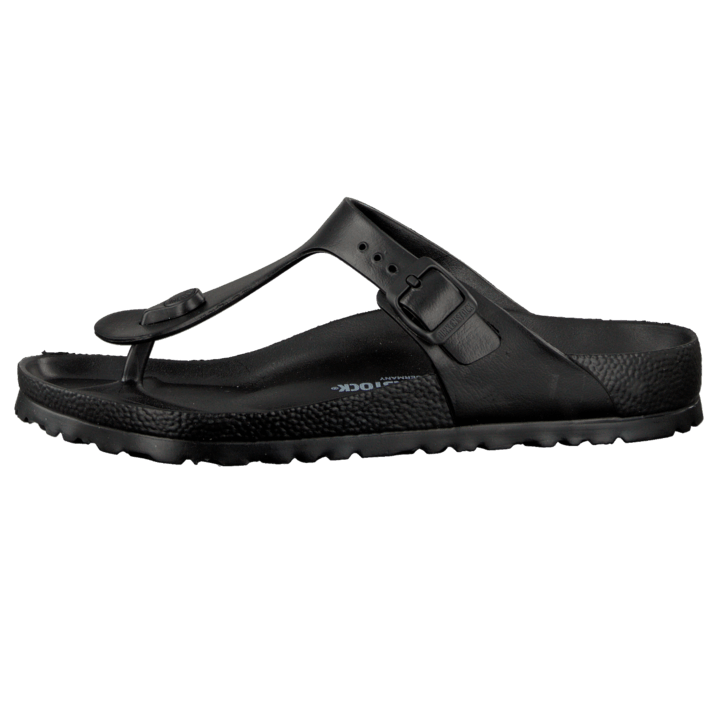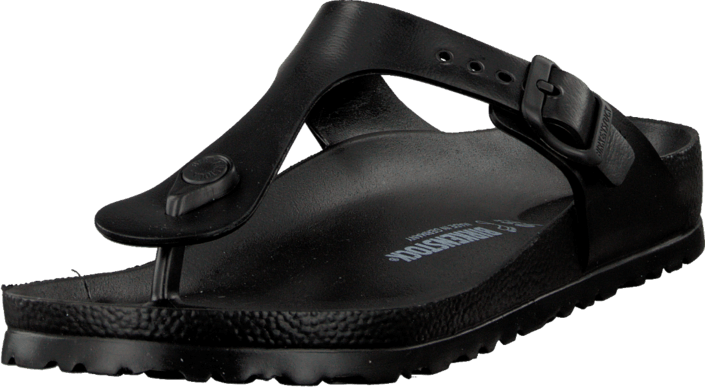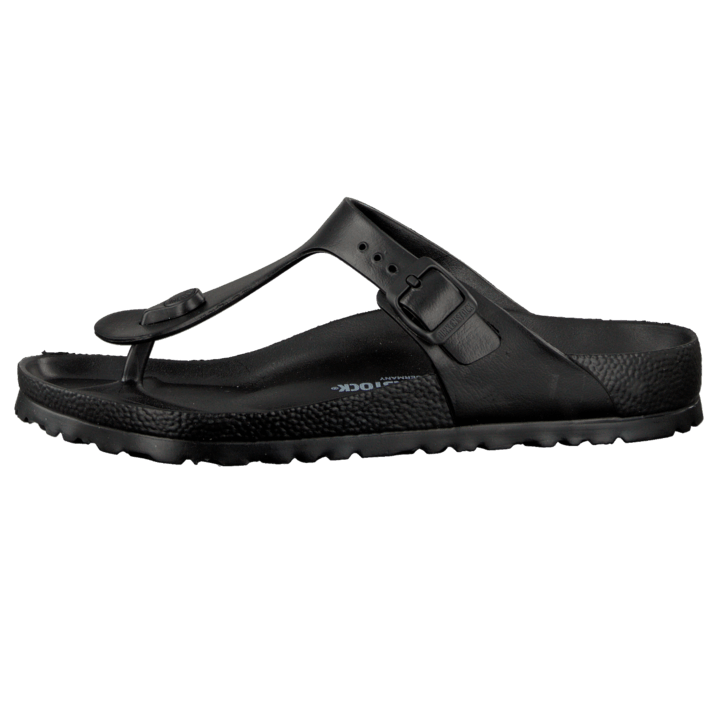 3D
Produktbeskrivning
Svart
Large
Syntet
Gummi
Spänne
48867-00
Hjälp andra, dela din åsikt
Är de helt i gummi dvs man kan ha de i vattnet?
My size is some times 40 or 41 an i am interested to this one. I just measured my foot and it says 24 long and 11.5 wide so i wonder what is the measurements on this sandals?
Hi Putu,
If your foot is 24 i should recommend you to but size 39 because that shoe has measurement 25
Jätteskönaen de töjer sig och blir omöjliga att gå i.
Hur mkt skiljer sig large storleken till normal storlek. Har normal strl 40 hemma.
Jättesköna alla borde ha ett par .Eller vad tycker ni?
Skriv ditt namn/smeknamn så att vi vet vem du är =)
Skriv en riktigt e-postadress (kommer aldrig att synas nånstans)